Our Service-Based Business
Crystal Clear Financials So You Can Make The
Next Best Decision for Your Business Goals
Having clear and easy-to-read financial statements is our goal: We want to ensure you can take sound steps forward based on the information you've been given.
Your Dependable Accounting Partner
Are You Ready for Stress-Free Financials?
That Starts Just Below
Below is an overview of our accounting services. We are a full-service accounting firm, so if you don't see your specific need, be sure to reach out so we can discuss. 
Our degreed and experienced accountants will handle your books and provide the reports you need. Our complete accounting services can take the day-to-day financial tasks off your plate. Tasks that include: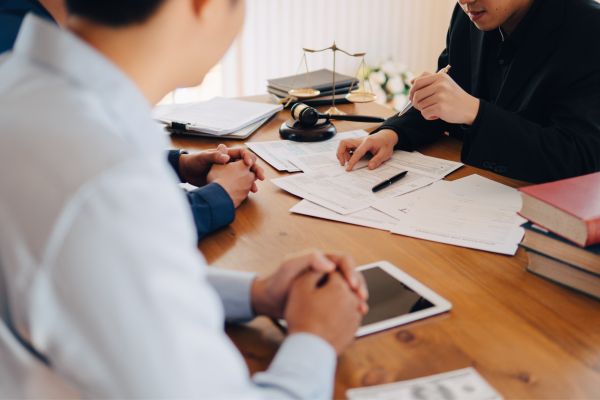 Accounts Payable & Bill Pay
We are well-versed in many payables software, including making payments directly from your bank. We can make sure your vendors are paid on time and your bills are recorded properly.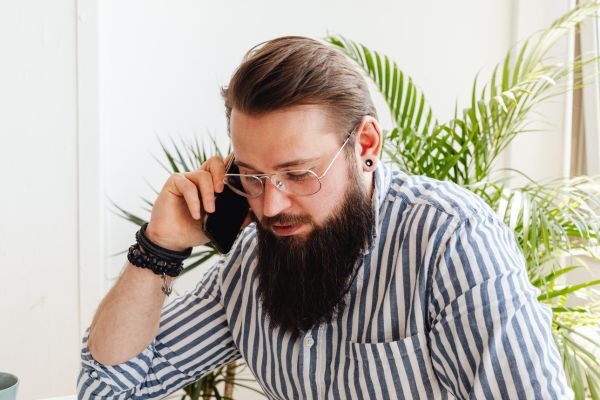 Accounts Receivable & Deposits
No matter how you bill your clients, we can assist with sending your invoices out, reminding clients of open invoices, and ensuring client payments are applied correctly.
Paying your employees is very important. We will ensure payroll is completed on time and completed accurately. We will handle any payroll-related issues so you can be worry-free.
We Meet Our Clients Where They Are
Does This Sound Familiar? →
We work with service-based businesses including doctors, medical professionals, lawyers, and software as a service (SaaS) etc. All of our clients are tech-savvy, quick to respond and truly want to get their books balanced and organized for peace of mind. 
We Adore Our clients.
Here's What They Had to Say.
"Cloud Friday has been an absolute pleasure to work with and we consider them a true partner - not a vendor. They are completely integrated into our company and work the way we work, even attending some of our regular meetings. We truly value not only the quality of work and communication but also the creativity and technological innovation that they have brought to our company. I could not recommend them enough - and have also referred many other companies over to Cloud Friday."
"We were recommended Cloud Friday by another startup and have been using their services for over 2 years. Cloud Friday has been handling all of our bookkeeping needs with professionalism and the highest quality of work. Cloud Friday has grown with us from 2 employees to over 12 employees, multiple rounds of fundraising, and as we've expanded across many states across the country. Sonya, Tony, and the rest of the Cloud Friday team have gone above and beyond. I can't imagine running our business without them and highly recommend them to any company seeking bookkeeping services they can rely on!"
"We have been using Cloud Friday for seven years. One of the things that makes Cloud Friday an exceptional accounting firm is its personalized approach to accounting. They take time to understand our unique financial needs and tailor their services accordingly. When working with Cloud Friday we feel like their most important client, and we are valued.

Overall, I would highly recommend Cloud Friday to anyone looking for a reliable and trustworthy accounting firm. Their commitment to providing excellent service, coupled with their use of cutting-edge technology, makes them an excellent choice for any business looking to stay on top of their finances."