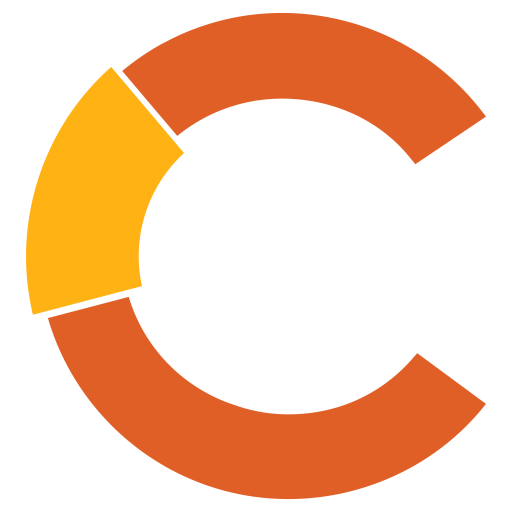 An Accounting Blog That is
Actually Understandable
We want small businesses to succeed. This blog is designed to have easy to read and easy to understand information to support you on your business journey.
The best virtual assistant services can help you find and partner with a Virtual Assistant (VA) that will fit in with your particular needs. Finding the right Virtual Assistant for you is going to depend
Our Accounting Services Equal Your Confidence.
Here's What Our Clients Have To Say
"Cloud Friday has been an absolute pleasure to work with and we consider them a true partner - not a vendor. They are completely integrated into our company and work the way we work, even attending some of our regular meetings. We truly value not only the quality of work and communication but also the creativity and technological innovation that they have brought to our company. I could not recommend them enough - and have also referred many other companies over to Cloud Friday."
"We were recommended Cloud Friday by another startup and have been using their services for over 2 years. Cloud Friday has been handling all of our bookkeeping needs with professionalism and the highest quality of work. Cloud Friday has grown with us from 2 employees to over 12 employees, multiple rounds of fundraising, and as we've expanded across many states across the country. Sonya, Tony, and the rest of the Cloud Friday team have gone above and beyond. I can't imagine running our business without them and highly recommend them to any company seeking bookkeeping services they can rely on!"
"We have been using Cloud Friday for seven years. One of the things that makes Cloud Friday an exceptional accounting firm is its personalized approach to accounting. They take time to understand our unique financial needs and tailor their services accordingly. When working with Cloud Friday we feel like their most important client, and we are valued.

Overall, I would highly recommend Cloud Friday to anyone looking for a reliable and trustworthy accounting firm. Their commitment to providing excellent service, coupled with their use of cutting-edge technology, makes them an excellent choice for any business looking to stay on top of their finances."
Are You Curious How Much Money An Accounting Firm Can Save You?
Drop your name and email below and we send you a calculator so you can find your exact savings.
We think you'll want to get your Fridays back with us after you see this!